Prom has become a right of passage that's been romanticized through movies, songs, and personal stories. Especially for that girl who is in love with fashion or has always wanted to feel like a princess, prom is a night much anticipated.
People are willing to spend more time and money than ever to style the perfect outfit, makeup, and hair, leaving the jewelry as an afterthought that simply compliments the dress. But what if you chose a dress to compliment the jewelry? Here are 4 reasons why you should consider it this prom season: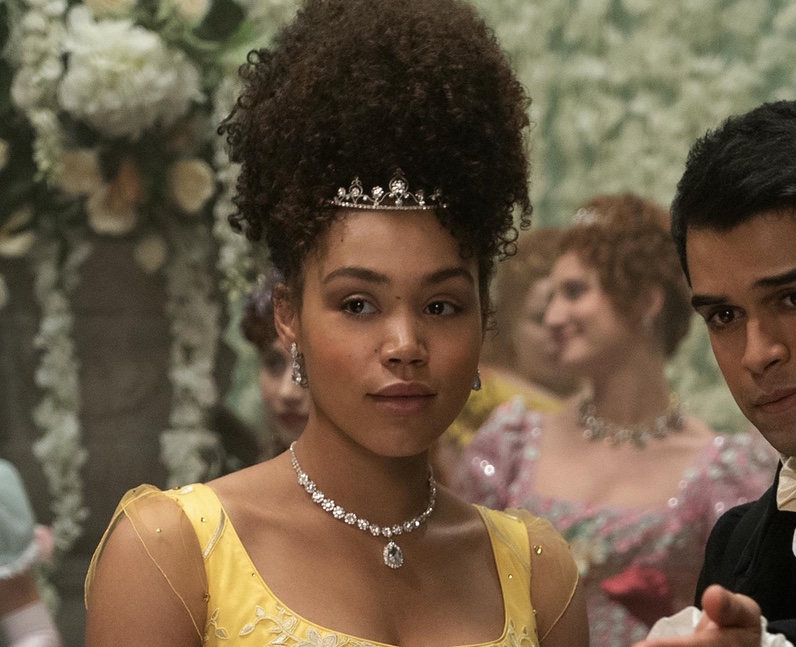 1. Luxury Jewelery Has Been a Red Carpet Go-To Throughout The Years
Luxe jewelry looks are classic. They have been a red carpet go-to throughout Hollywood history and are still a common trend in pop-culture present. Jewelry has so much power to elevate a look and creates an aura of glamour. Just look at the 1940's actress (and inventor) Hedy Lamarr or pop star, Dua Lipa for inspiration.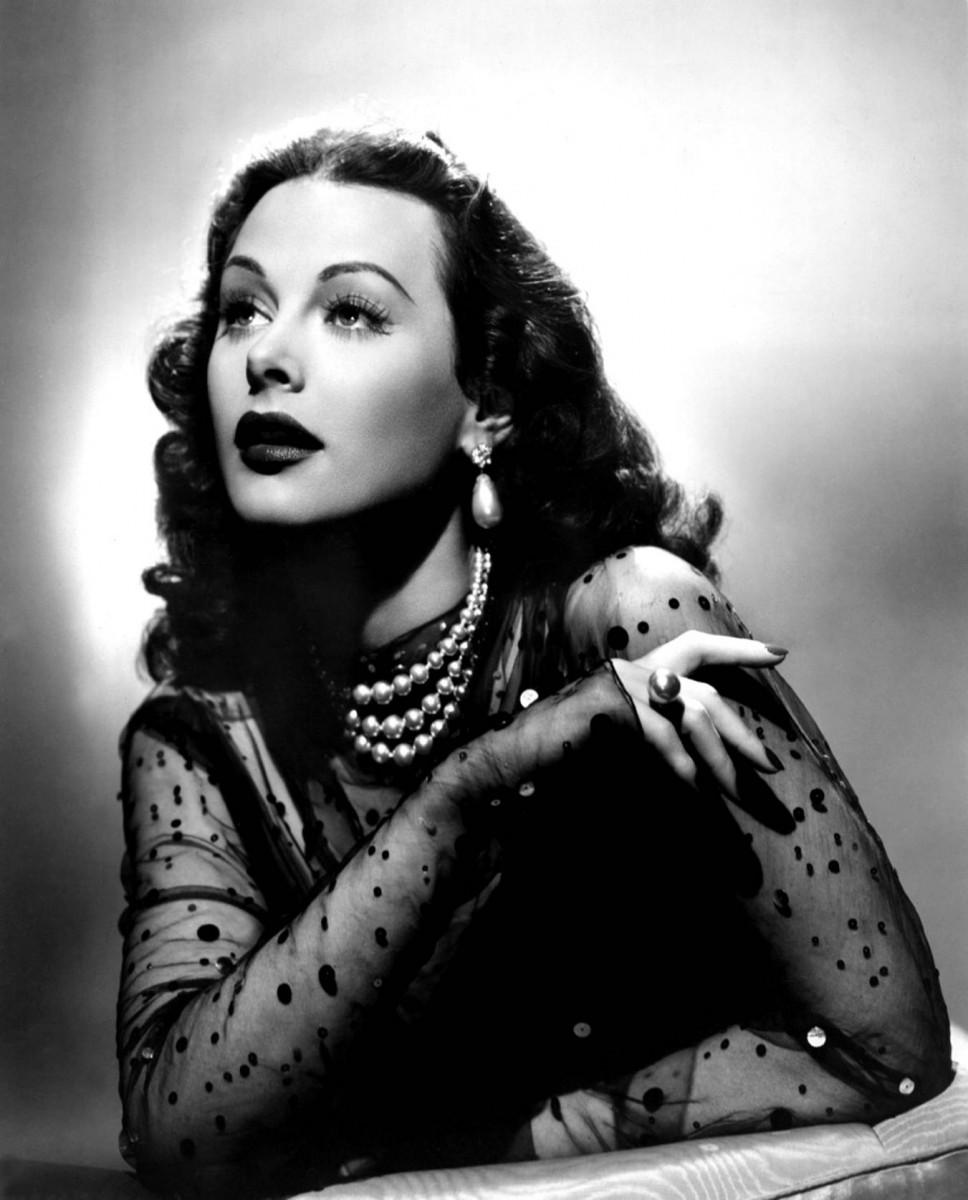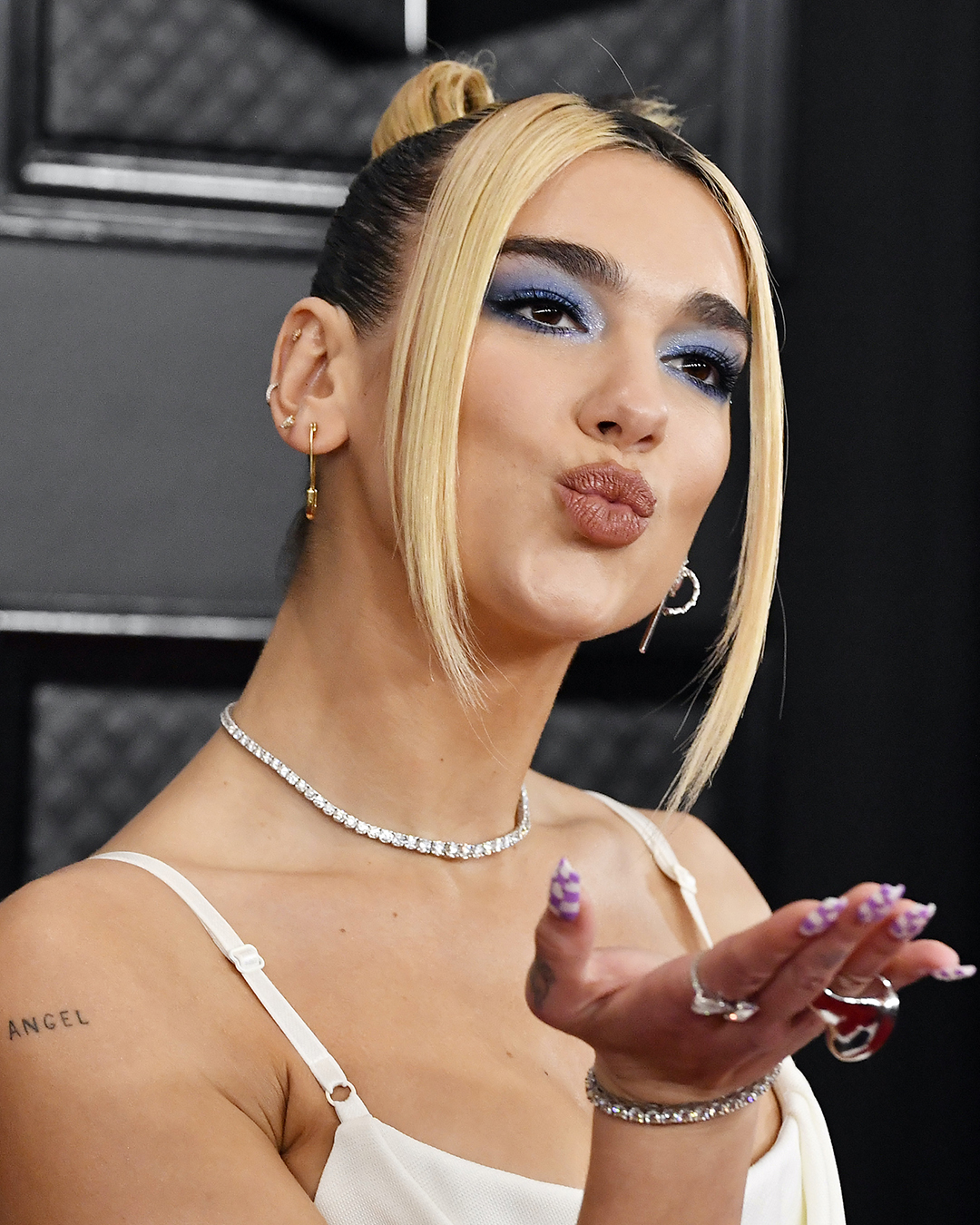 2. It Will Represent A Memory

Prom is a memorable experience. It is most people's first chance to get really dressed up and is one of the last big events of one's high school career. Most people have already figured out their next steps--such as college, gap years, and jobs--and are able to loosen up and celebrate. Everything feels bittersweet as you dance and take photos with friends that you may grow old with or never see again. It's a memory worth captivating as prom is a celebration of memories by its very nature. If you are going to invest in something for prom, make it something you can wear decades later looking back on that special moment.

3. It Is More Sustainable
Spending hundreds of dollars on a dress that could only be worn once is not fair to the earth nor your wallet. Most of us will never have a reason to wear a floor-length beaded (non-white) gown ever again. The good thing about jewelry is that as formal as it can be, it can be a chic addition to a casual outfit as well. For instance, Hailey Bieber wore extravagant diamond neclaces to the Superbowl. Needless to say, if she wore a gown it would be pretty silly.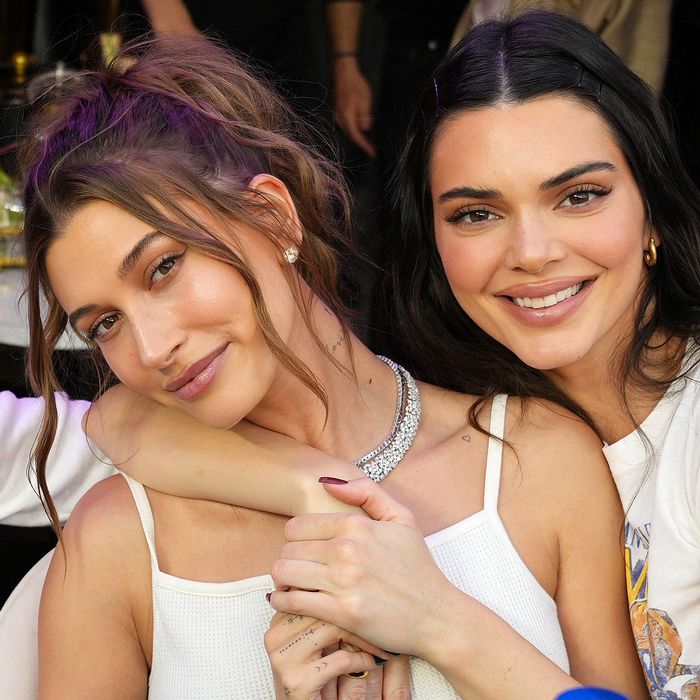 4. Luxury Jewelry Is The Moment
Not only is jewelry the practical purchase, it's also what's in style. If you don't care about the other stuff, note that luxury jewelry is what the it-girls are wearing to their special events. Hence, Lady Gaga dripping in diamonds at the Screen Actors Guild Awards. Jewelry is seriously on trend right now, and it is not slowing down. In fact, according to Grand View Research, The global luxury jewelry market is expected to grow at a compound annual growth rate of 8.2% from 2021 to 2028 (source
).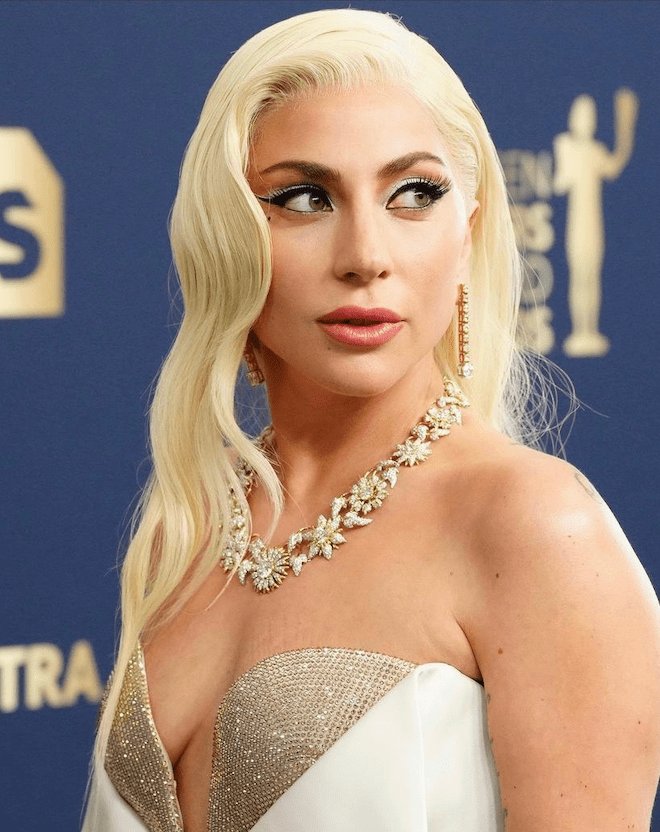 Final Words:
So, is every prom dress starting to look the same? Let something special from Leonardo Jewelers speak to your style and elevate you to the elegance you're aiming for. It's both timeless and trendy, it's a better investment, and will represent a beautiful memory forever. See below for a small sampling of jewelry styles.