Leonardo Jewelers red bank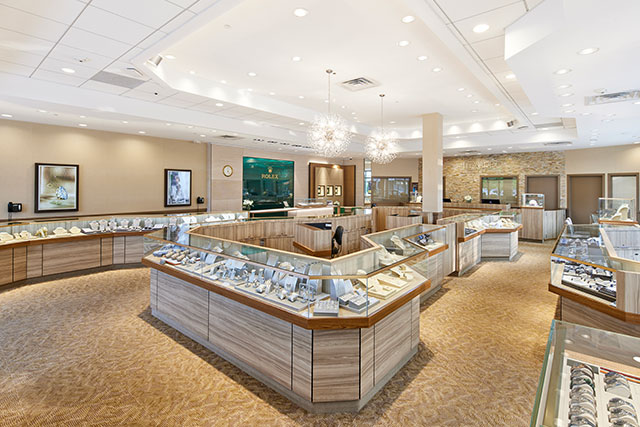 Leonardo Jewelers metuchen
When Leonardo Zeik, our father, first opened the Elizabeth store in 1964, his passion for fine jewelry sent him on a journey, a journey that we continue on today.
In Europe he met and forged relationships with the finest goldsmiths, who reinforced his passion for quality and craftsmanship. Fifty-six years later, our father's commitment to always offer the best quality, value and service continues to be the cornerstone of our business, and we take pride in preserving his vision.
Today, we continue searching worldwide for the most exceptional jewelry. We also continue to cultivate close relationships with our partners, including diamond cutters and gemstone houses, so we are able to offer our customers an unparalleled selection. At our stores, you will find the finest 18 karat gold and platinum jewelry and the most extensive array of award-winning Swiss timepieces.
Our father taught us that a great product has to be accompanied by greater service with a steadfast commitment to our customers. It is for this reason that we have invested in a state-of-the-art watch repair shop on the premises of our Red Bank store that has been authorized by many of the watch brands we carry. It is also why we have invested in an on-site jewelry repair and design studio for our customers.
As a Cuban Lebanese immigrant to the United States, our father is the personification of the American dream. He taught us the close relationship between hard work and success, and we do not shy away from any effort that is necessary to provide customers with exceptional service. It is also second nature to us to provide our customers with a warm atmosphere in which to conduct our business. Because we are a true family-owned business, our customers always have an opportunity to work with one of the owners. We strive to make a visit to our stores a very pleasant experience, like the experience one would expect when visiting friends. Our staff is an extension of our family and they, too, demonstrate a love of people, fine jewelry and watches.
At Leonardo Jewelers, our family is truly hands-on. An exceptional selection of watches and jewelry, personal family service and a warm and inviting experience are what we strive to offer those who come to our stores. Come see for yourself why we believe quality, value and service are the true gems of life.
See you soon,
Vivian, Leo and Ivette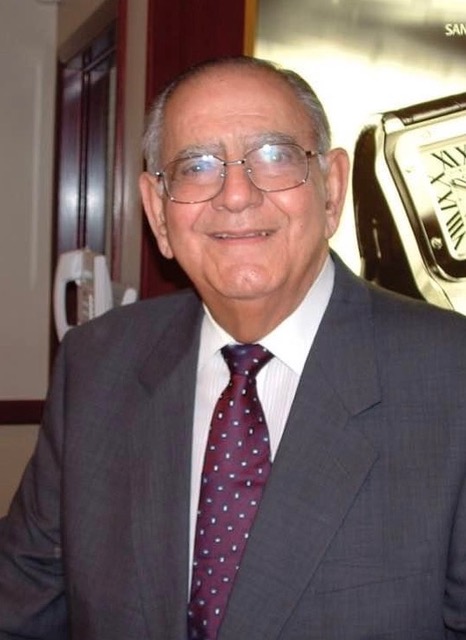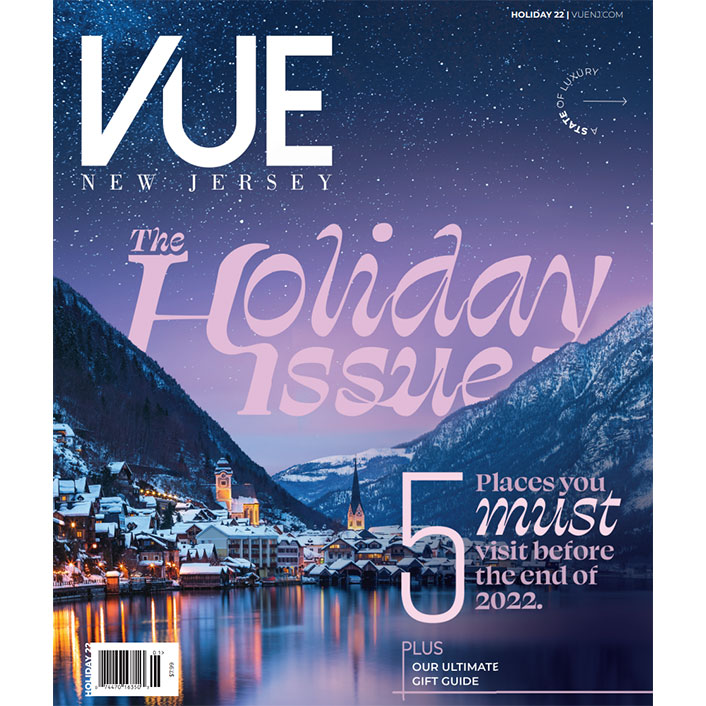 As Seen in Vue Magazine
Leonardo Jewelers is proud to be presented on the pages of Vue Magazine, New Jersey's premier luxury lifestyle magazine. We warmly welcome you to view the current edition of Vue Magazine.