A neck mess is a styled, layered necklace look that has been trending on Instagram and TikTok. The style has been seen on the likes of Blake Lively and Gigi Hadid. With insider information from the jewelry industry, we break down the 7 best necklace styles that will complete your layered look below.

1. Paperclip Chain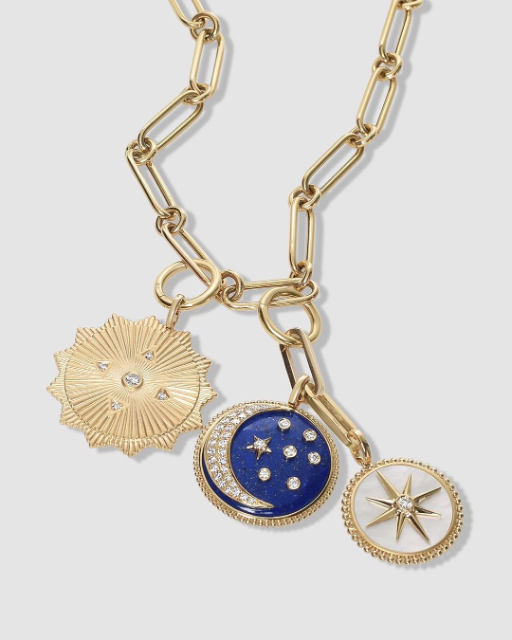 A paperclip chain is an elongated chain link that is sort of reminiscent of the shape of a paperclip. They can be thin and delicate or chunky and bold. What it provides to a neckmess is that it can break up the usual patterns of other chains.
2. Diamonds by The Yard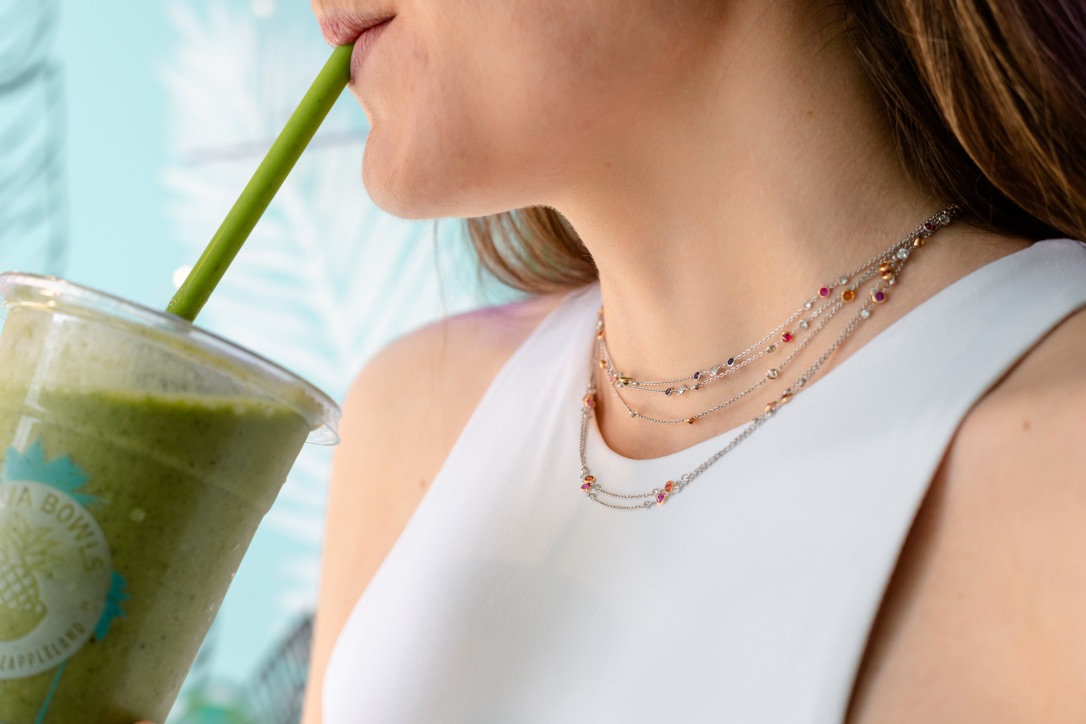 A diamonds by the yard necklace is a delicate necklace with small diamond (or other stone) stations set in bezels. This is the perfect layering piece because it is delicate and classic. It can add just the right amount of sparkle for a soft, pretty look.
3. Tennis Necklace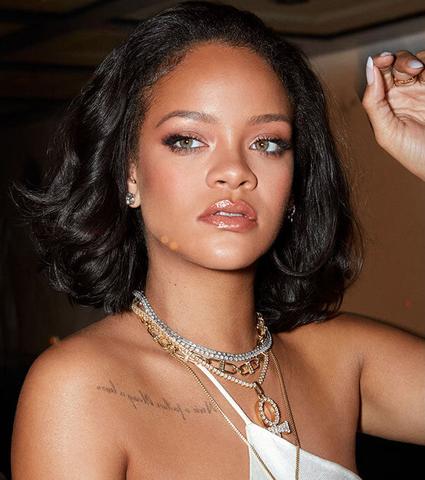 Tennis necklaces are often associated with formal occasions when worn on their own, however when mixed in with other pieces they become more casual. It's a chic, bold accent that glitters through the rest of your luxury mess.
4. Cuban Link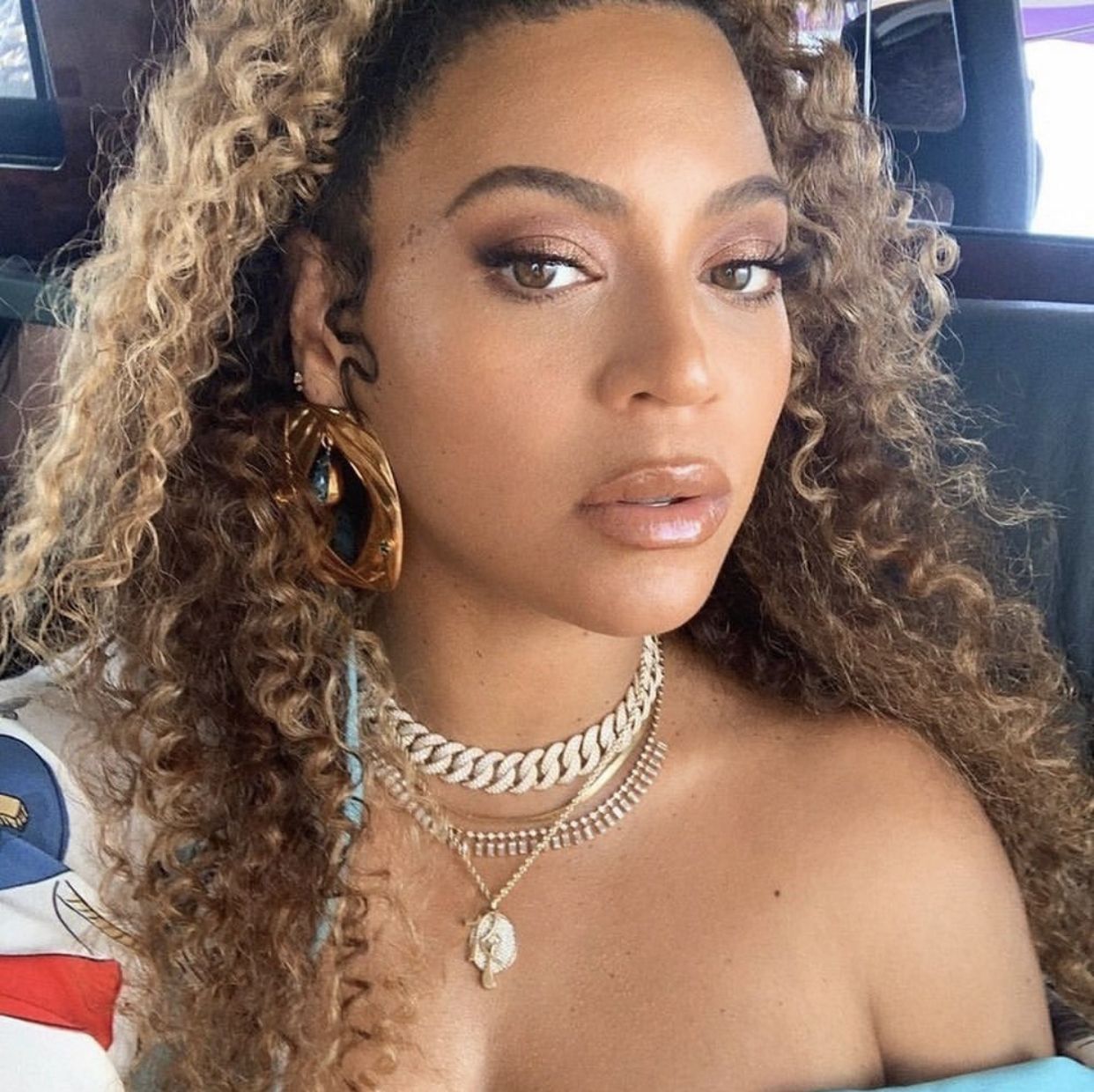 Cuban link chains, also known as "curb links" are staple pieces that look amazine mixed into a neckmess. It has strong heritage as a men's piece, but as women's pieces they pack a punch. Whether it is plain for an Italian gold look, or set with diamonds for a glamorous connotation, it's a good addition to your neckmess and your jewelry collection as a whole.
5. Beaded Necklaces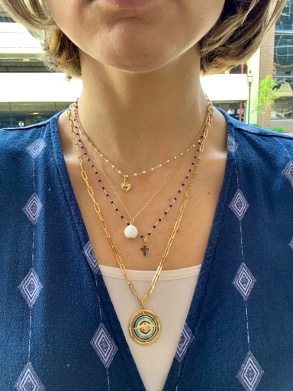 Including a beaded piece can add texture to the rest of your necklaces. It is also a great way to add a some color into your look.

6. Choker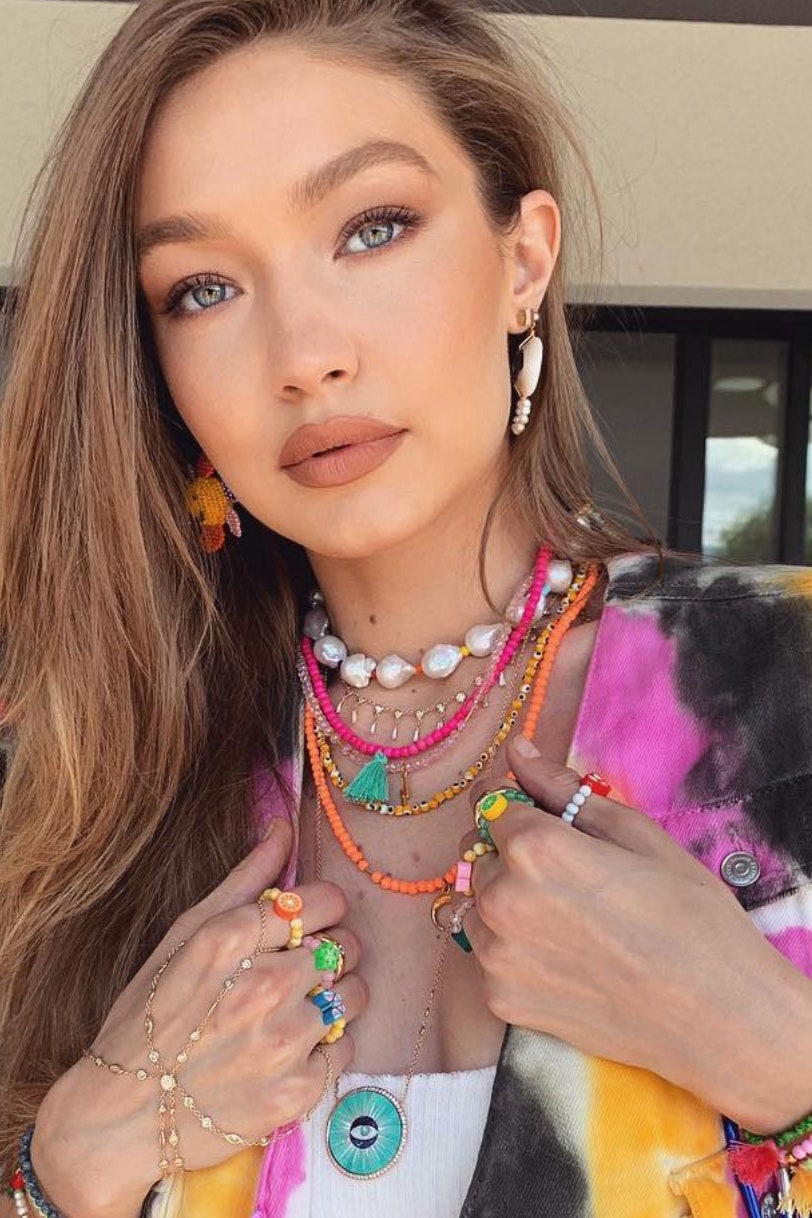 Any of the above pieces can be worn at a choker length, but the reason it is added to this list is because it is important to add different lengths and dimensions to your neck mess. Having something that draws attention upward to your face is never a bad thing!

7. Pendant Necklace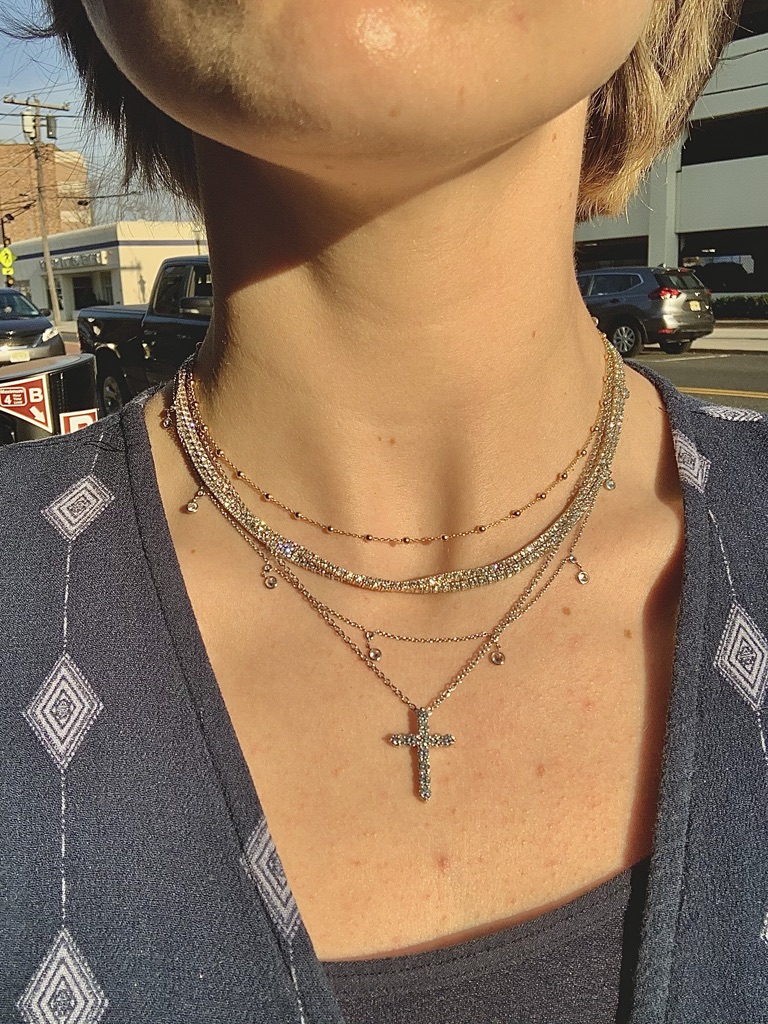 A pendant necklace is almost always the first thing people think of when they hear the word "necklace" but after mentioning all the various styles above, I wanted to remind you of this very important quintessential piece. I'm sure you have necklaces of various kinds with pendants in your collection, so add it in as well!

Final thoughts:
My final suggestion is to give your neckmess some sort of element that ties it all together. Whether that means you use the same metal colors, or each piece has a particular stone or color, there just needs to be one factor of consistency throughout the whole collection. Make sure it somehow ties together, and you are good to go!